Getting there. Almost done.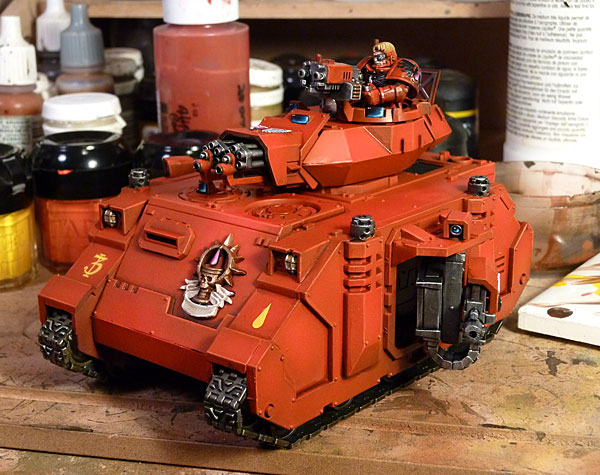 30 Comment(s).
Posted by Effie:
Благодарю вас за отличную рецензию.
Этот факт был очень любознательным для меня.
Кстати, а как мы сможем с вами списаться?
Больше информации::
http://yanginwoo.com/EntryBoard/1434542
Very great post. I just stumbled ulon your weblog and wished to
say that I have really enjoyed surfing around your weblog posts.
In any case I will be subscribing for your rss feed
and I am hoing you write once more soon!
Take a look at myy blog post
website