Finished this guy up - sometimes the lighting/camera make the yellow a bit overbright. In any case, it matches the Land Raider

Also posting a better/closer shot of the first Tactical squad.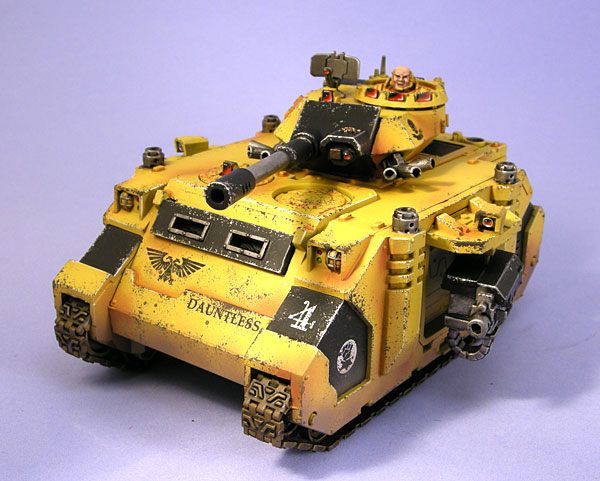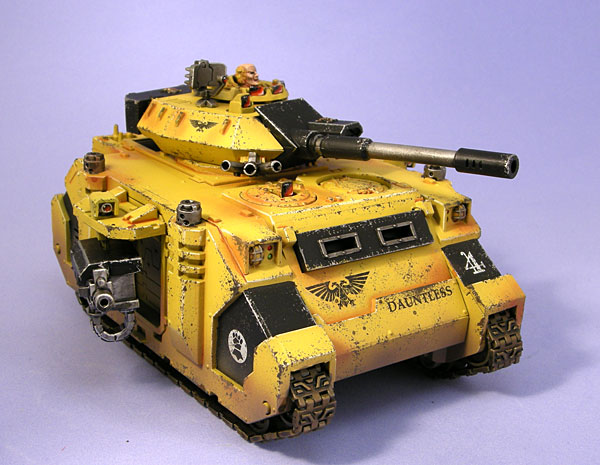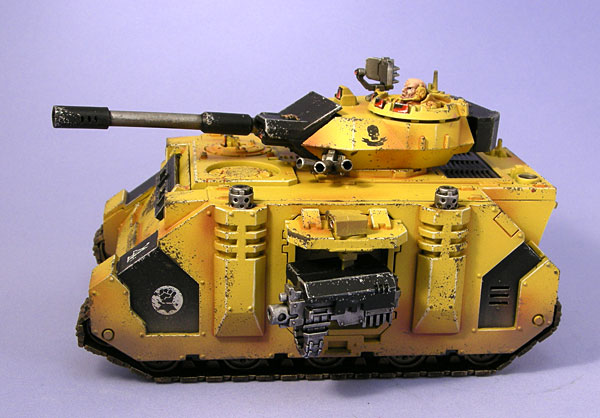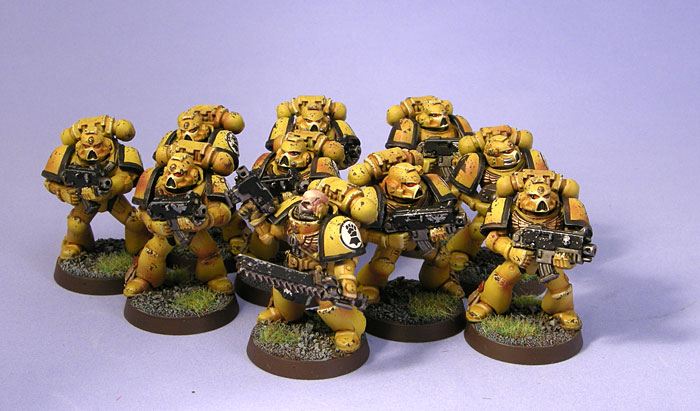 Update: also, before I got distracted by Beastmen I had started on a White Scars bike and speeder force. these were the test figs!