Yeesh. I've been off work for two weeks (going back tomorrow) and I think I visited my local GW almost every day of that period to buy stuff lol

Lately I seem to want to paint nearly every army you can think of. I mean, today I get a little email from GW about some Orc and Goblin stuff coming out in May - so I go and buy Fanatics and Night Goblins. WTF? What is WRONG with me? Oh and of course I'm buying the new Deff Dread and Kans on Saturday.
So ..... I can't really keep all this stuff. I may have to pick a couple of armies to keep (Tyranids, Skaven) and sell some other stuff like my Imperial Guard and the Beastmen I'm doing so far....
Tonight I'm auctioning off a small Isengard Force for War of the Ring.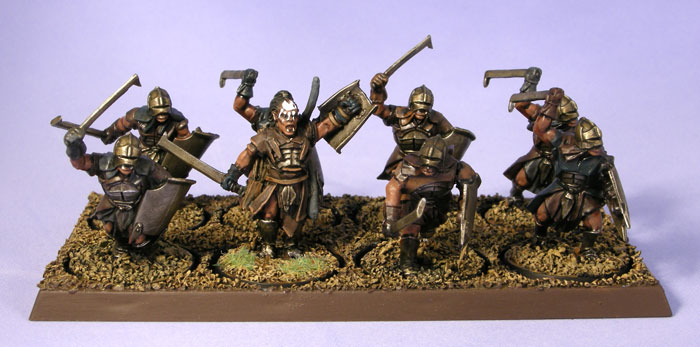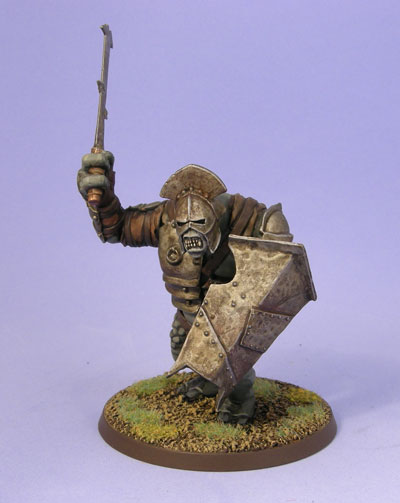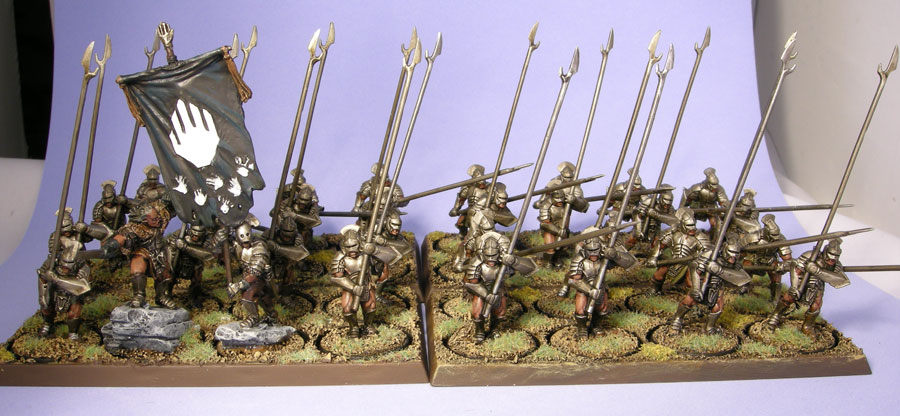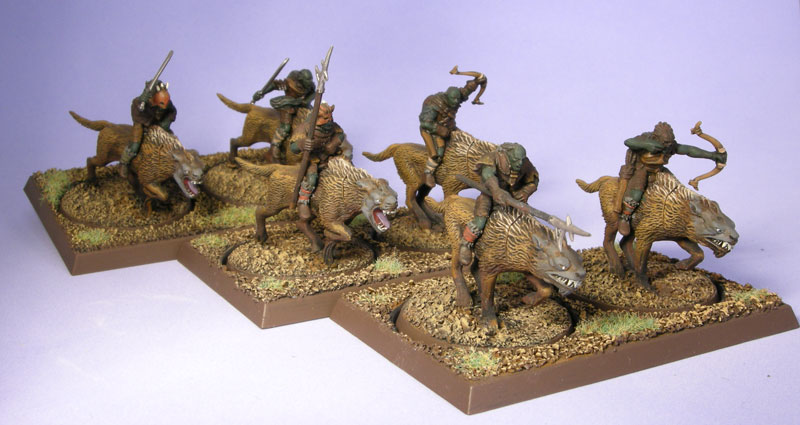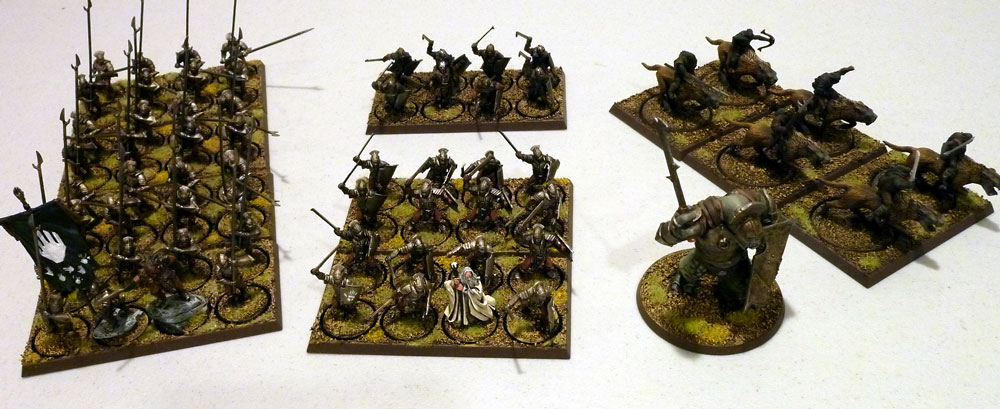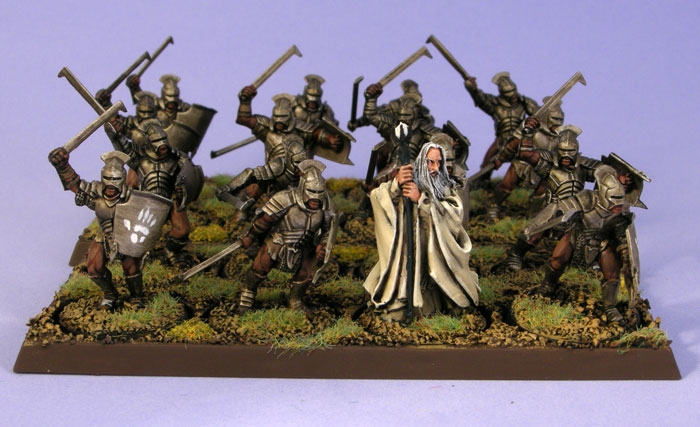 I also wanted to show some shots of my Skaven army in progress (Im sure I have the ranks all messed up) and the Beastmen Gors in proper ranks of 5