Whew, took longer than I expected, but I wanted to make sure I did this guy justice - it's such a sweet, sweet model!
Hard to photograph, it's cooler in person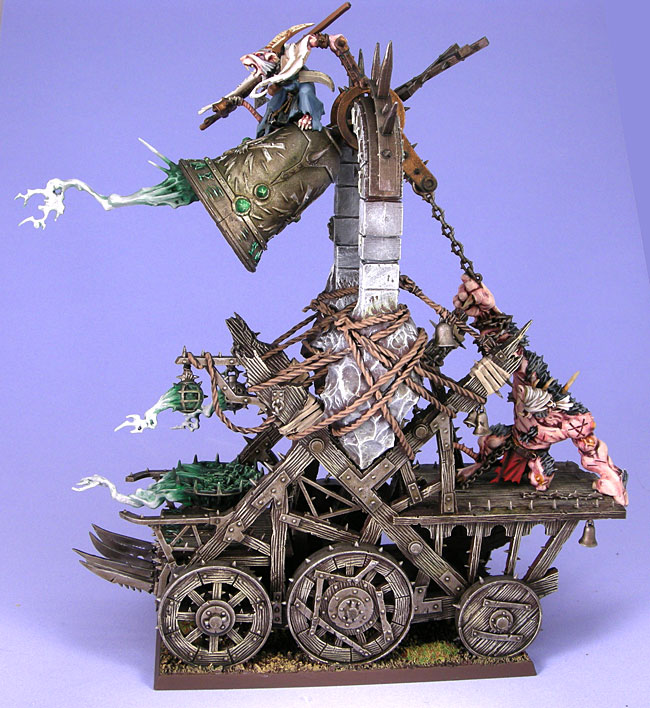 8 Comment(s).
Posted by Kris:
What useful question
cheap xanax
I have passed something?
adipex without prescription
The message is removed
order phentermine
And what here to speak that?
diazepam prescription
Very good question
buy Rimonabant online
9b4b00
A
Breitling Bentley
sale is an investment that will be anesthetized on as heirloom, so you and those that assurance the
Breitling Aeromarine
name can await on its functions and accurateness at all times.
Breitling Windrider
is the only brand in the industry that exclusively sells C.O.S.C. certified time pieces. All
Bentley 6.75
movements are rigorously tested by the C.O.S.C. The process takes fifteen days, and analyzes the watches precision in detail.
ED Hardy
, native of California, was driven to make it up as a tattoo artist very early in his life and he began professionally tattooing from 1967. Like Christian Audigier, who influenced
ED Hardy Shoes
in every sphere of his professional life.
ED Hardy Shoes
tattoo art is considered to be legendary in the world of tattoo art.
hardy shirt
have since then carried the banner of perfection in a form that many have considered as underground artistry, tattoo.
Hogan scarpe
does several amazing shoes for gentlemen.
Hogan scarpe donna
is a hot looking shoe.
hogan donna
is a shoe that seems hot in its great set colours. The shoe comes in a solid blue, black red or blue coloring, with a apparent
Sweet! This model is amazing. You keep on saying that the pictures dont do justice to your work but they're still impressive. I love the metal effect you've got going at the top of the bell. The brownish, kinda rusted, corroded look. Mind explaining it?